Live or Work in the Weymouth, MA Area? Looking for a New Car or SUV? Great Selection at Coastal Volkswagen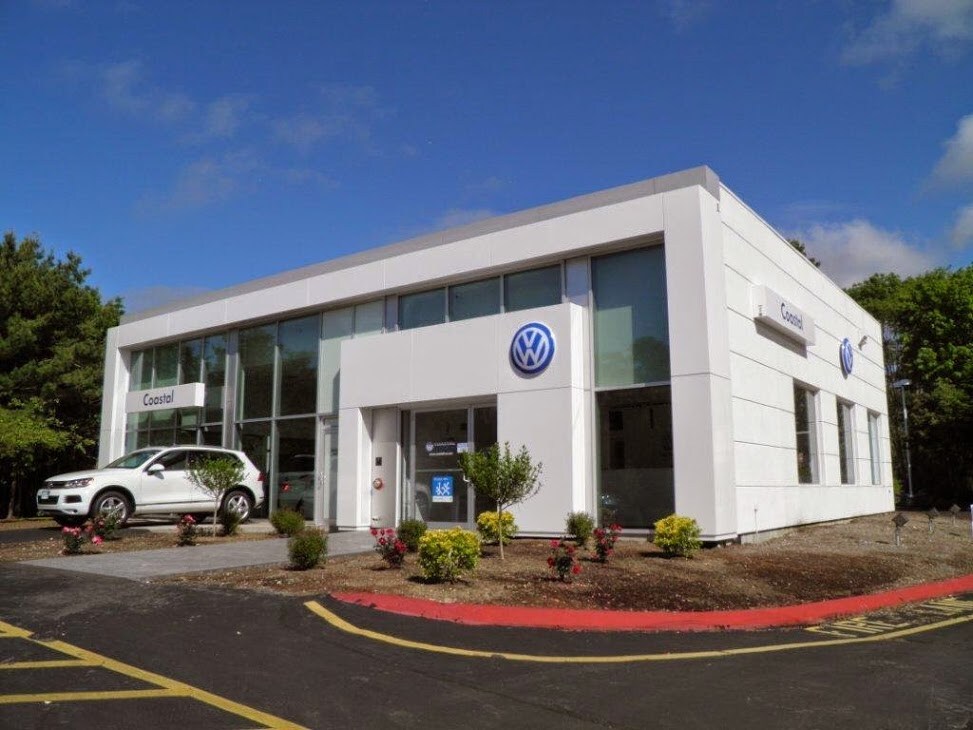 Whether you live, work or are simply located close to the Weymouth, MA area, if you're in the market for a new Volkswagen we highly encourage you to stop in and see us here at Coastal Volkswagen. Perhaps you're in the market for a new Volkswagen Jetta, Volkswagen Tiguan, Golf GTI, Passat or Volkswagen Golf. Whatever model you're in the market for, we're sure to have what you want here at our dealership.
Sometimes customers come to visit us and know exactly what they want. They've been eyeing that Volkswagen Tiguan for months and are finally ready to buy. Other customers come knowing that they want a Volkswagen, but unsure which is the best fit. Still others are looking at Volkswagen inventory for the very first time. Perhaps in the past they've driven other makes and models but are intrigued by all that Volkswagen has to offer.
Whatever the reason or the "season" of your purchase, know that we keep a great inventory of fresh, new Volkswagen vehicles here on our lot and in our showroom. We're located right here in Hanover, MA, very close to the Weymouth, MA area. Whether you live in Weymouth or are simply there to visit the wonderful farmers' market or take a class through the Parks & Recreation office, we hope you'll make the time to stop by our dealership which is just a short drive away.
In addition to our fantastic selection of both new and pre-owned Volkswagen cars, we also offer competitive finance rates. Our trained staff will be able to answer any of your questions about either our fleet or finance terms and rates. We look forward to meeting you soon!