Free Lift Ticket to Sugarbush
+ Ticket to See Face of Winter
When You Test Drive a New Atlas, Jetta orTiguan
Schedule Test Drive +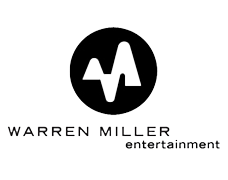 This year, "Face of Winter" the 69th installment from Warren Miller Entertainment presented by Volkswagen, will bring new and veteran athletes alike together to pay tribute to the man who started it all. Watch as the world's best skiers and riders cover ground in some of the most legendary destinations to honor a face that launched a thousand quips and got us all started on this long, crazy ride. Visit some of Warren's favorite locations from Switzerland to Chamonix, British Columbia to Alaska, Chile, Iceland, New Zealand and more.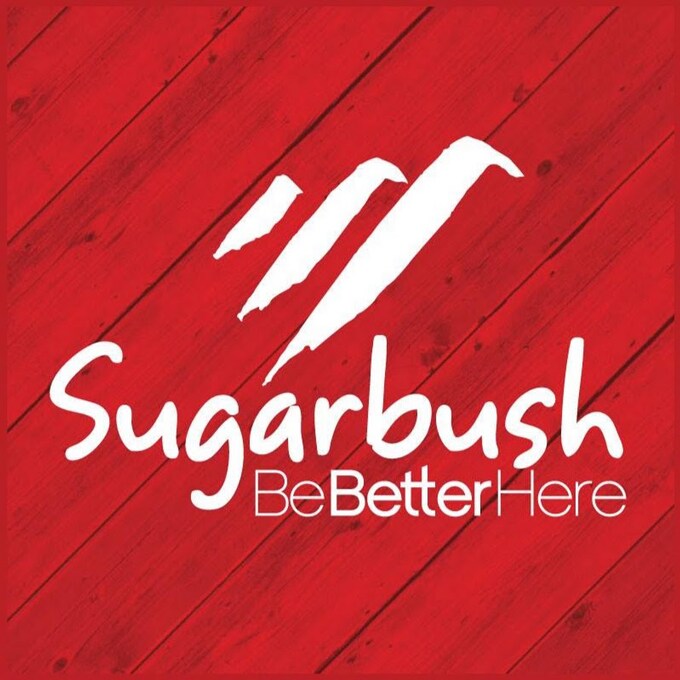 Enjoy a day on the slopes when you test drive the All-New Tiguan, Jetta, or Atlas at Coastal VW.
View Inventory
Schedule Test Drive +
With test drive, receive a ticket to the showing of Warren Miller's Face of Winter on November 15, 2018 at the Duxbury High School. FREE lift ticket to Sugarbush, valid Monday through Friday from Opening Day through Closing Day, EXCEPT FOR Xmas to New Year, MLK Weekend and Presidents Weekend. Not valid with any other offers. No refunds. Non-transferable. Ticket must be loaded onto a reloadable Sugarbush RFID card. If you do not already have a Sugarbush RFID card, one may be purchased for $5.